How good are you with logical thinking? Do you like to solve mysteries, puzzles to stack?
Test yourself in our
escape rooms
. They offer one hour fascinating adventure in which is needed observation and combinative thought.
The so-called rooms with puzzles become increasingly popular because they offer both exciting action and intellectual expression.
Playing as a team - at least two to maximum six people. This makes the rooms suitable for a family game or team up with friends or colleagues. The plots are numerous inspired by adventure films, books, new scenarios and endless variations.
They can bring you in an "Expedition" from a different era, such as the situation is always very realistic and of itself is attractive adrenaline.
Actual storyline in a puzzle room can not be told in public, because it is a trade secret - participants sign a declaration not to disclose details.
Here, too, we cannot give details. Which is understandable - if you know the obstacles in advance, all the mysteries, riddles, clues in the adventure game will be meaningless, you will quickly lose interest.
The names of the rooms however are telling enough - except those mentioned so far, there is still a puzzle room with mysteries, tricks room, games entertainment rooms.
Generally speaking, you will be locked in a room and you'll have an hour to figure out the forsaken messages to find a way to get out. You can rely on personal qualities and skills and those of your teammates.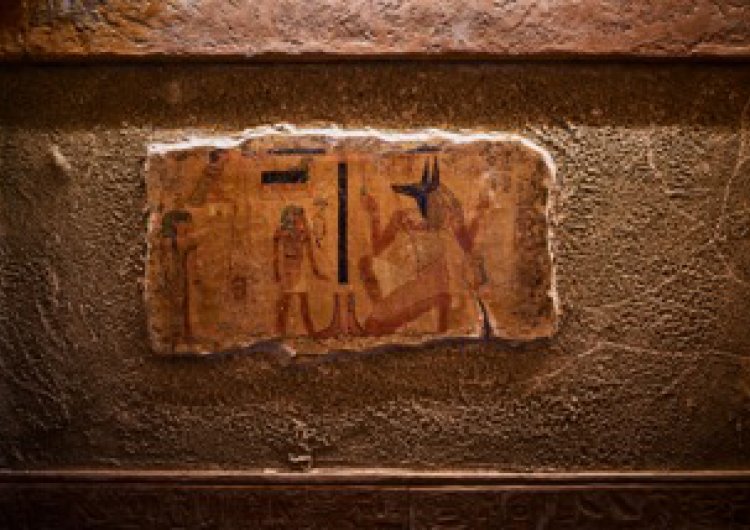 Incidentally, this makes the room escape increasingly popular for
teambuilding
. In that, employers use them because the game holds the team together informally and permanently.
The other reason is that in an extreme situation people show other qualities which can be useful for the work in the company.
Speaking of locked rooms and extreme situations, do not assume that escape the rooms there is something scary or dangerous - it's just a game. When it is appropriate for all ages, including children, and even for a 6-year-old! Naturally, accompanied by adults.
Just the game is very gripping and the people are provided with zeal and emotions, raised adrenaline which actually makes it extreme. Inside the room you do not need any physical strength or skill of the commando movies, for example.
As with any strong emotion, however, the organizers warned not to engage people with cardiovascular problems and pregnant women. Also people with claustrophobia, and similar problems.
If for any reason a participant or team wants to break the game prematurely, the technical team will comply and will immediately open the door. Throughout players are monitored by cameras to enable the team to intervene - either by prompting either if a participant does not comply, etc.
Participation is by pre-booking online. Tip: if you want to play in a weekend, register a week or two in advance. Because of the big interest during the weekends, the escape rooms offer discounts during the weekdays.
Moreover, you should be in the waiting area 15 minutes before the game starts, so you can get a briefing on the conditions and the rules and answer your questions if you have any.