During the winter season 2023/24, the escape rooms will not operate. Sorry for the missed emotions.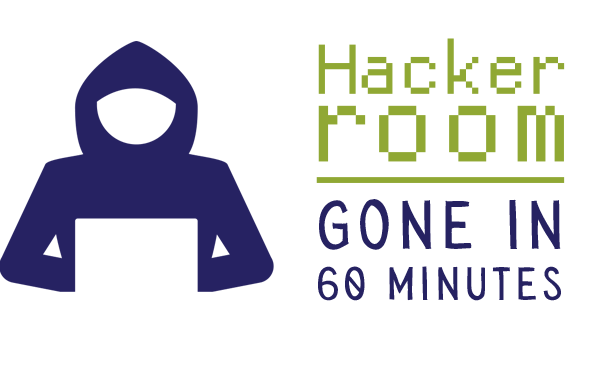 Room Hacker
Number of participants

to
  Hacker's Room - logical puzzle! You will find yourself trapped in the secret lair of the Hacker where you have to figure out what his plan is in order to block his destructive intentions. Don't worry, you don't need any special computer skills but logical thinking and collective spirit. For adults and children over 8.
How to book
Booking an hour is done either through the online booking system on this site, or by email or phone call
For information on the free hours you can look at the the table below
The price for participation in the game depends on the number of people in the team. The minimum participation is two people.
Team of 2 players

100 BGN

Team of 3 players

130 BGN

Team of 4 players

155 BGN

Team of 5 players

180 BGN

Team of 6 players

180 BGN
You can book hour also by calling +359 876 333 222
15:00

16:45

18:30

20:15

22:00

15:00

16:45

18:30

20:15

22:00

15:00

16:45

18:30

20:15

22:00

15:00

16:45

18:30

20:15

22:00
Testimonials
Escape rooms at Lucky Bansko left us an unforgettable winter memory! We cannot wait to organize our next winter vacation here again with the kids!
Rendevi
It was a wonderful adventure! We have traveled a lot but we don't have much of escape room experience so far! Thanks to the escape rooms at Lucky Bansko, we actually consider going for more!
Teo and Sonya
We went out in 35 minutes! Extreme adrenaline! Special thanks to the organizers, the decor and the atmosphere were great!
Dekovi
In fact, there is a lot of exploration and trickness in the rooms. Each of the adventures is unique, and I felt like playing them differently. I cannot tell which room is my favorite, but I really liked parts of both. Unfortunately, I cannot describe them without revealing some of the surprises (sorry!). :)
F. Ross
Social networks