Meeting friends is usually a lot of fun, but sometimes we can feel bored, always doing the same thing. Lately, this is becoming an increasing challenge due to the fact that it is not okay to gather outside in noisy clubs, discos and other places where different companies of strangers mix.
One way to have fun without taking risks are the so-called escape rooms. If you're wondering what to do next weekend, consider visiting such a party.
This is the ideal place where we can only go with the closest ones and be sure that there will not be too many people in the same indoor space. Moreover, observing the hygienic and quarantine measures, there is hardly anything to be afraid of there.
Escape rooms are a subculture that originated in the early 21st century. It originally originated in the form of a computer game in which the player tries to find the way out of a mysterious room in which he finds himself. Each room hides its own series of mysteries that those who enter it must solve in order to get out.
The game is native to distant Japan, but it quickly gained popularity and spread to the United States. In the end, the most interesting is its reality format, which is currently played all over the world. It is a real room or rooms from which at first glance there is no way out.
It can be found only after solving the mystery of the room, which is hidden somewhere in its interior. Today we can visit a similar room in Bulgaria, even in the pretty resort town in Pirin, Bansko.
To increase the level of entertainment to the limit, we offer you a short list of the most important things to keep in mind when you are about to visit an escape room with friends.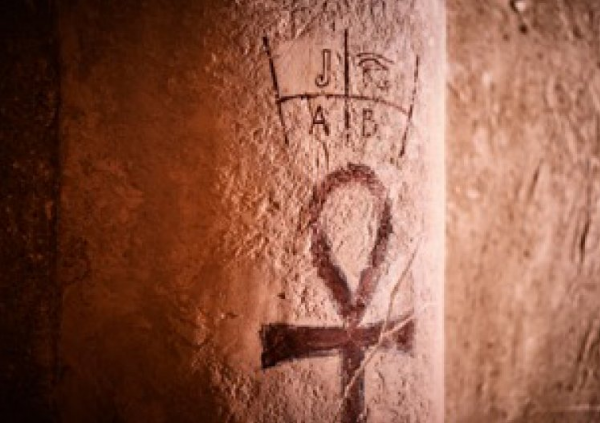 Choose your favorite story
The escape room is an option if you are looking for an exciting wayto spend an evening with friends. Interestingly, you can choose between different plots and so there is no risk of getting bored. From ancient Egyptian spells, through scary mysteries to hacker mysteries - every story will excite you.
Choose the theme that you and your company like. You can even dress appropriately for the age of history, if that's how you'll have more fun.
To have a really fun time,it might be worth thinking in advance what topic would go to your company. Surely each of you has some unique quality, some special skill that distinguishes him?
It would be great if you choose a story in which everyone can contribute to solving puzzles and finding a way out of the room. IT professionals can bet on hacker plot or more math puzzles, for example. Lovers of crime novels can stop at detecting a robbery or murder.
Horror maniacs, of course, choose something scarier - a classic case of a house with ghosts, vampires or others. You may find yourself in a fascinating adventure movie about Indiana Jones or in a magical world of unlimited possibilities.
For various holidays, such as the celebration of All Saints' Day, you can agree with the organizers to leave special small prizes in different places in the room, which participants can find when solving any of the puzzles.
In addition, choose a story that suits Halloween. In this way you will get a really interesting, thematic experience! These are just some of the adventures we can experience.
Children and escape rooms
If someone in your company has a small child who has nowhere to leave, do not despair. It can also be included in the game with adults. Just be careful not to choose a scary plot, so as not to startle the young adventurer.
Optionally an obstacle can be included in the room scenario, in which only someone with a very small size can reach a small key that is inserted behind a narrow gap. Ask the little one to take it and he will be happy to can contribute to the task.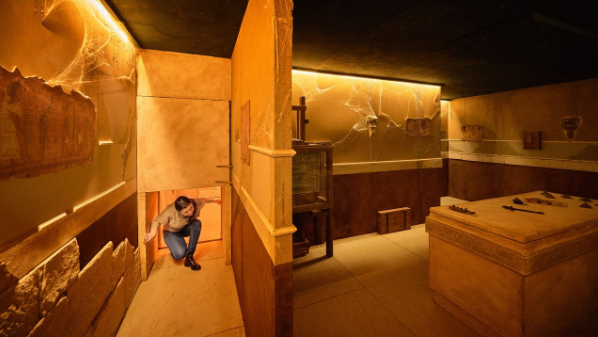 Children's party
If you want to organize a party for your child, you can also choose an escape room. Most places already offer specialized stories for the little ones. In this type of games can generally involve children over 4-5 years, but it is best to be over 6-7, and even at school age. This way they will be able to participate with more complex and interesting puzzles.
Depending on the rules of the place and the requirements of the plot, an adult, most often an animator, can enter the children's teams with the teams to help them and make sure that they will have a great time. Even if they are alone inside, they will be able to be monitored directly by the organizers and can be guided or helped when needed.
Teamwork and competition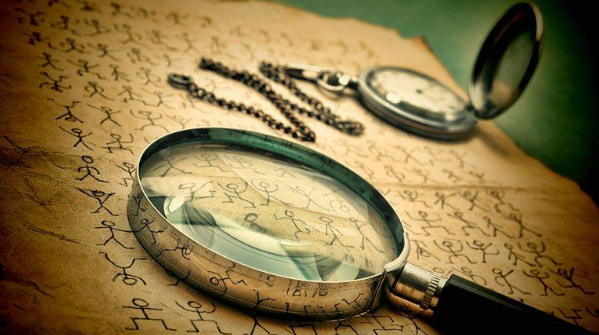 Because they develop team play, escape rooms are suitable for both large and small companies. A game can generally be designed for three, four or more, usually up to a maximum of six or seven people.
However, if you are more, you can split into teams and play against each other, by competing with each other. You can even set a symbolic prize in this friendly race.
It is usually awarded to the group that manages the puzzles faster, but the rule may vary. But even without a trophy, the feeling of a solved mystery will have an invigorating effect on each of the participants.
Howeverthere is nothing better for raising adrenaline and dopamine in the body than stimulating our competitive spirit. Some prefer to play in pairs. This is an ideal way to explore what talents we have individually and in a group.
Of course, it's just a game, so don't worry if you accidentally get stuck and can't get through all the puzzles. Rest assured, the team can always give you a little joker if needed.
In general, however, it is recommended to select the desired level of difficulty in advance, so that you can fully enjoy it. This is especially true when it comes to a children's party, wheremost of the invited kids are at an earlier age.