Wondering how to have fun with your companyfrom friends now that most clubs are closed or quite limited? Are you still looking for a way to conduct team building, even though all mass events are not recommended? We offer you a non-standard alternative for spending time, which has the potential to become your favorite for 2020 - namely, online escape rooms.
Computer gamesare undoubtedly a lot of fun. However, it is difficult for most of us to get too involved in this type of activity, probably because we feel somewhat unaccustomed to staring at the monitor screen and cannot give full flight to our creative thinking.
Concentration is hindered by so many things- from technological limitations to our ability to unleash the potential of our imagination to such an extent. But is it possible to have fun online to such an extent that we forget about reality? In the circumstances, escape rooms had to come to the aid of the bored, being able to bring our reality back to the Internet.
The KOVID-19 pandemic that emerged this year necessitated drastic changes in the way people live, work and have fun. All over the world, the trend has been towards digitalization and virtualization of almost anything that allows this.
In some ways, it's a difficult and time-consuming process, which hides a lot of pitfalls. In other things, however, the transition is much more natural and the challenges are insofar as, of course, we have to devote time and investment to the technological development of virtual reality resources. This is exactly the case with escape rooms, as digital is nothing new to them.
The world of computers and the Internetis actually the birthplace of this culture. It originated on the online network, so here it feels completely at home. Now she is returning to the nature of Japanese computer games. It is about Escape or Exit Game, which became popular mainly in Southeast Asia at the beginning of the century and inspired the invention of a game in which the action takes place live. Now they are experiencing a renaissance in an epidemic.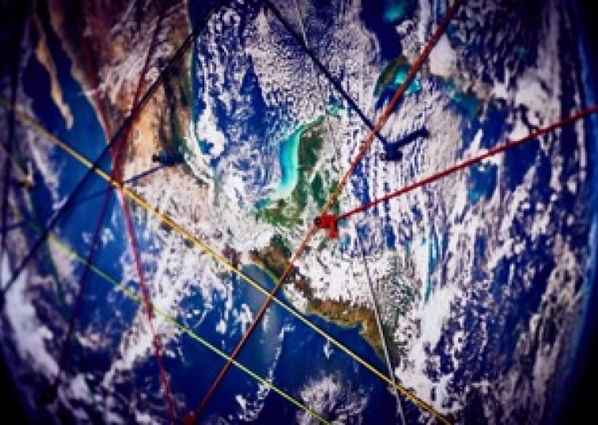 Today we will try to address the issue
Why did online escape games become so popular?
Of course, the answer is not unequivocal. There are several complex reasons for this to be the case.
First of all, it was timing. The deep lockdown didn't last too long before the world lifted the toughest restrictions again. Fortunately, it did not take long for the organizers of escape rooms to adapt to the new situation.
After some time intensive process of concept, design, development and testing, such games were released and quickly became a hit all over the world. People immediately liked them and got used to them, and continued to enjoy them even after the quarantine measures were lifted in many places.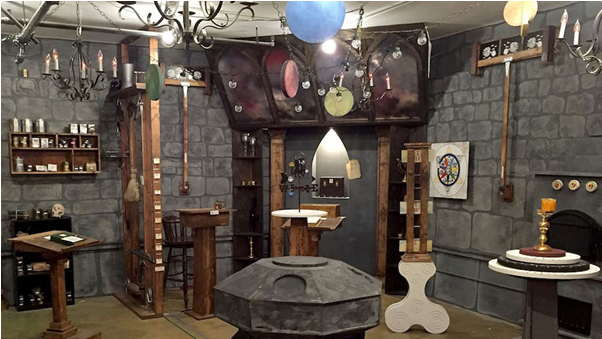 But what exactly is the online escape experience?
It's a virtual space, much like an interactive game, where we go in and play people against a computer or real players against another real team. It is something like a movie in which we see ourselves as one of the characters and in which we can make decisions about the development of the plot.
In technological terms, the game is a very complex system, which, however, is adapted for control by ordinary users. It is very easy to understand by children who easily perceive such an environment. Even older people will easily be ready to take advantage of the interface after just a short briefing.
You can guess that what makes an escape room really good is not so much the interior of the maze or the complexity of the audio-visual effects.
The secret lies mostly in the story!Once we have developed a believable and provocative fantasy plot, we will only be able to enhance its impact thanks to the endless possibilities for special effects provided by computer technology.
What's even more iconic is that instead of limiting it, transferring the game to the Internet allows its organizers to really stir their imagination when designing escape rooms. In virtual reality, everything may seem even more real than it really is.
Magic world, aliens, holograms, underwater or space decor- all this can be achieved quite convincingly with the help of multimedia. Our favorite childhood games are also perfect for playing online. You and your friends can become cult virtual characters. None of this would have been so real if it weren't for the online escape games.
Nowadays, everyone knows that virtual reality is the land of endless possibilities. Unlike classic computer games, where even in online gaming mode, we often feel alone, in online escape rooms this is not the case. They are a good way to have fun with friends or even colleagues.
During these months, when all teambuilding is postponed for a better time, escape games are one of the few things we can still do - even online. This is especially good news for companies with an international presence and a wide global network of associates, who can now get to know each other and learn to work better in a team thanks to a computer and the Internet.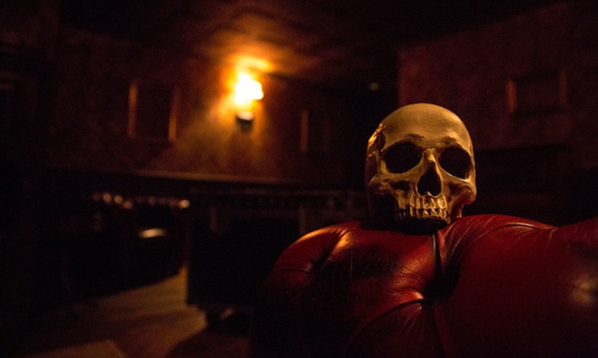 Those working in IT companiesusually like escape stories a lot, regardless of the topic. If you still decide to organize a series of tasks in the field of programming or information technology, make sure the level of difficulty is decent for professionals. It is possible that a team of Human Resources from the company will join forces with some members of the technology teams to develop a suitable maze.
You can also break the rules by making a game that consists entirely of creating the game itself, and then test it on the non-technological part of the company. The professionals who deal with such events will guide you on what the main challenges and the plot should contain.
Despite all its negative aspects, KOVID-19 has some potential to act as an incubator for accelerated development of new business ideas. Thanks to the limitations, some of us were able to take advantage of the opportunity and reach out to new horizons. The escape room business is extremely new globally and we are still waiting to see the scale of innovation in it.