A show without an end
The fun in the high-end escape rooms in Bulgaria is no longer just a hit, it becomes an obsession. The gust is enormous, and those who want it from a variety of ages and with a variety of professions.
The rumble about the exciting action acts like an avalanche, people learn and want to experience the experiences. The game includes friends, families, colleagues. There is also something like "professional teams" for escape games that every weekend travel around escape rooms across the country because each room has a different storyline.
People from larger companies also commented that their companies are becoming "subscribers" to different escape rooms, while all the teambuilding teams pass through the games.
The escape game principle is a team that is up to five or six people to be locked in the escape room and try for an hour to find a way to escape.
The team will encounter a variety of mysteries, obstacles, mysteries, search and discover objects, and often there are emerging surprises. The traces of the correct solution to each puzzle must be traced and their significance deciphered. There may also be direct suggestions.
All this "traceability" is not on laptops, everything is real. The team participates live and the actions and decisions are common. Special skills are unnecessary, you need obscurity, a sense of space and time, logical thinking, quick reaction.
To achieve all this in a single-player complex, especially when the "clock tick" is difficult, so teams play and the ability to work in a team is particularly important.
The plots are escape the rooms everywhere are different and can be anything - adventurous, criminal, from the present, past epochs, from the future. And the perceptions happen in an environment that is completely realistic for the era and time, which enhances the artistic impact and the experiences.
In fact, plots are endless, because stories are drawn from books, movies, myths, legends, and the rooms are periodically updated with a new story.
Merit and test of qualities
In addition to offering a variety of themes, the different escape rooms differ in their character and age orientation. Some organizers also include "terrifying" tricks, allowing players over 14 years of age.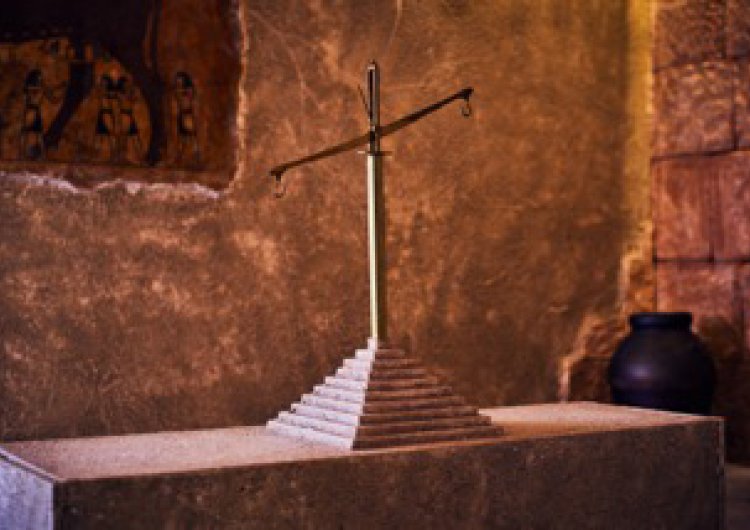 Others are betting on fun and the rooms are suitable even for young children. In aparthotel Lucky Bansko, for example, one of the two escape rooms - "Egypt", adults as well as children over 6 years can play and in the other - "Hacker" - is for adults and children over 8 years.
It has to be said, however, that in the rooms with mysteries there is nothing really scary, dangerous, and so on. This is just a glamorous game. In addition, the team is monitored by cameras and at any time a player or the whole team can leave - if anyone wants, the room will be opened immediately and he will come out.
In reality, however, these are very rare cases - when one of the players did not comply with the warnings that, for example, people with claustrophobia should not enter the escape rooms.
The game itself is fascinating because it brings players into a world different from their everyday life, they experience a story like a movie they are involved in.
The funny moment for the team itself is compounded by some unexpected and even bizarre reactions from individual players. Such reactions often occur in racing fever and leave merry and unforgettable memories.
Apart from being entertaining, the puzzle rooms definitely bring people together. This happens in a very natural way in the general game, the common peripheries, the general search for solutions.
This is useful for families and friends as well as for business teams - it is no coincidence that puzzle rooms are also popular among teambuilding companies.
It is also a test of qualities - often in tense situations, some players exhibit talents that are not shown in routine routines and for which no one has ever imagined.
Escape from the Internet
The great distractions of the escapades in the different escape rooms, or as they are still called "puzzle rooms" and "rooms with puzzles," in itself, explain the great interest. However, psychologists find another explanation. It is related to the so-called "digital detoxification".
It's about saturation from the Internet, social networks, online communication, and the need to break away from technology.
This theory is quite popular in the United States and the United Kingdom, but it is already spread around the world, and special studies are being made to "enslave" the modern man from technology.
It turns out that in the United States, 61% of people are considered dependent on the Internet. One third of their free time went to the Web, and half preferred communication through the computer to live contact.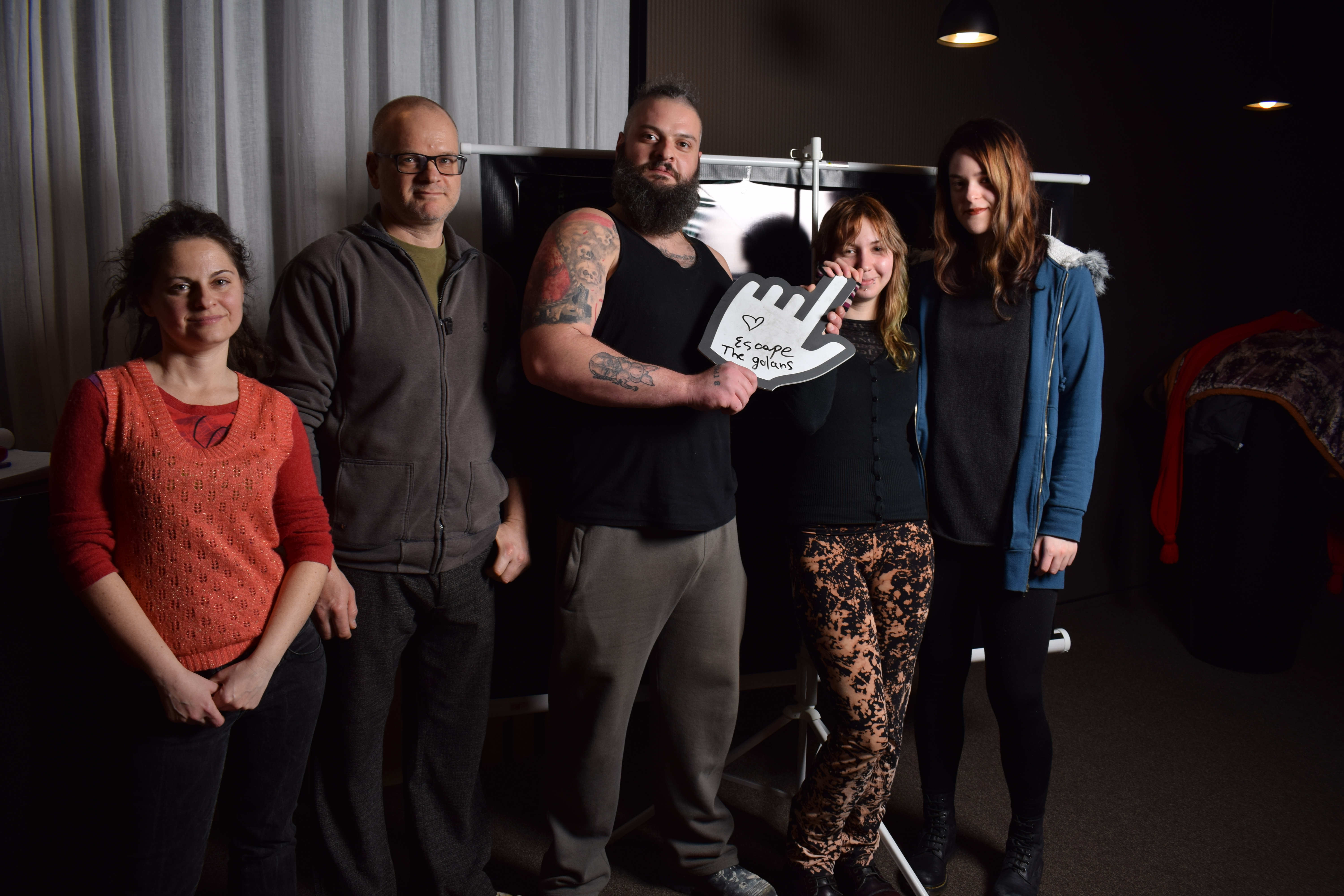 There is data in this regard and globally. 67% of people with smartphones constantly check them, even when they do not vibrate. The average employee, on average, perceived about 40 sites per day. A great deal of people fell asleep at night with the laptop, say.
By the way, and without rates, we can agree with the dependence in question - it is enough to look around and see how many people have "nosed" in the phones while sitting next to each other or walking down the street.
According to psychologists, this dependence, even if not fully understood as a problem, creates tension, dissatisfaction, discomfort. For, in this way, a person enters a closed circle of identical contacts and information that is not deep and "refuses to think".
Right on the opposite pole are adventures in the diverse escape rooms. According to psychologists, puzzling rooms are a new, fresh vent to dissatisfaction. The rooms are interesting, communication is real, people participate together in real action, together think, experience, decide and have fun.
So maybe the 1 hour escape from the rooms is also an escape from the Internet.
Escape Rooms - appearance and development around the world, and in Bulgaria
There is some "controversy" about where the first such adventure rooms have gone. According to some reports, they started from Japan in 2007. According to others, the puzzling rooms originated in the United States and started in 2006.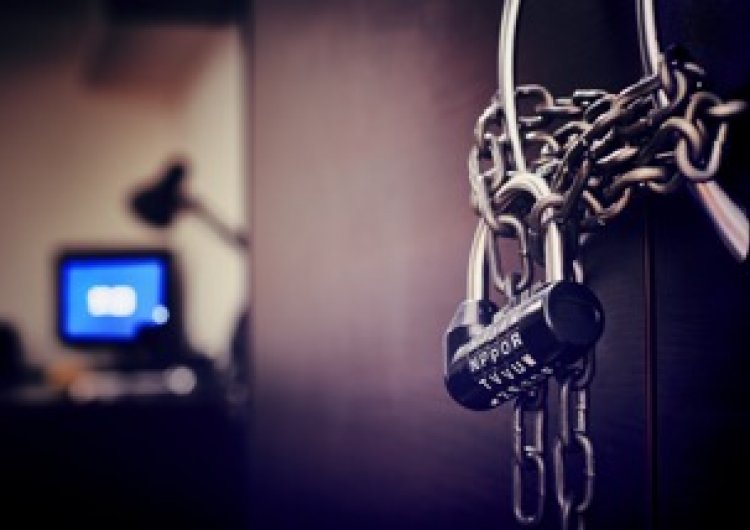 There are also different assertions about the first plot - inspired by computer games from 1980 or directly from the criminal novels of Agatha Christie.
In the end, however, whether it was from Japan or the United States, whether in 2006 or 2007, the mass consumer is hardly important. What is important is that this type of action quickly becomes popular and the world is quickly filled with escape rooms.
In summary, rooms with puzzles and riddles at the end of 2015 were more than 2 800, mainly spreading to the US and Asia. With their rapid penetration into Europe and Australia, it is likely that nobody really can count them today.
Aside from the fact that the puzzle rooms are spreading, a variety of mass games - a free festival, the lunar park with elements of escape rooms, a reality show with hundreds of thousands of spectators - are being launched. In our country the first such room was created in 2014, now there are hundreds.
Typical of puzzling rooms is that participants are not allowed to tell publicly details of the plot, for which they sign a declaration. This is understandable, because if adventures spread in detail, mystery and interest will be lost.
Children, of course, have to be accompanied, only children over 12 can participate alone. The escape rooms work with reservations, which, especially if it is a weekend, should be at least a week or two ahead, because the influx is great. You also have to go 15 minutes before the game to get instruction and clarification on possible questions and situations.