When we want to spend some fun time with friends, the escape room is a great way to diversify the gray everyday life and the usual spending time in restaurants. This is a relatively new type of entertainment game not only in our country, but in the world as a whole.
The name escape room (literally translates to "escape room") comes from the English word - escape (escape ). The game bears this name because of its ultimate goal , which is to get out of an enclosed space that we are trapped in.
To succeed, we need to show wit, knowledge, skills and teamwork. Very often escape rooms are associated with solving various mysteries and riddles, but also with overcoming various types of obstacles. .
Escape rooms originated less than 15 years ago in Japan. They are inspired by similar online games, which were also invented by a Japanese man a few years earlier.
But while computer simulations initially became a favorite of gamers, especially in Asian countries, the ability to play live in a real escape room quickly gained popularity around the globe and soon reached Bulgaria
Today we will talk about what we need to consider when choosing an escape room for our gathering . The leading criteria for our selection are five and relate to the topic and occasion of the event, the age and number of players, as well as the level of complexity that we will focus on.
Let's see how we can prepare a fun evening for our meeting with friends so that everything is perfect.
Choose an escape room - what to look for?
Plot preferences
In most cases, the organizers will offer you a few game plots , from which you can choose the most desired.
Discuss them with the company and together choose the topic that inspires you the most and it would be fun for each of the participants. That way, you'll all be happy and play with enthusiasm without getting angry.
For example, if you are looking for a place to conduct team building classes, you can match the plot of the room to the field of activity in which your company operates.
For those working in the IT sector, it may be interesting for the story to include more technological and mathematical tasks - hacker attack, bomb disposal, etc.
Scary plots are also very popular. In general, each escape room is more or less scary as an experience, given that we are looking for a way out of a maze. However, some are specially decorated to add extra thrill to the game for the biggest fans of the horror genre.
One of the most common scenarios is in the genre - crime mystery. Here, players have the task of unraveling a crime or preventing infernal plans mixed up by an evil mind.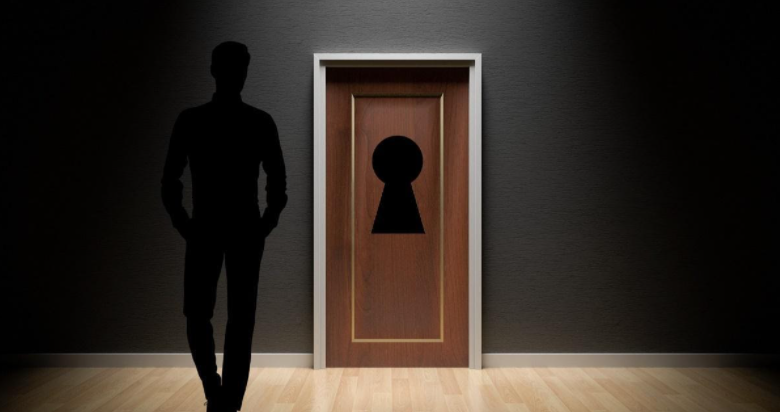 Comply with the occasion and the company
The choice of gameplay is directly related to the specific occasion we decided to go out on. Is it related to a personal or popular holiday? If your goal is to celebrate All Saints' Day, it's definitely worth betting on a story and scenery that is in tune with the holiday.
Participant age
Many escape rooms are also suitable for children. The average age varies between 7 and 16 years . In principle, it is possible to involve even younger children in the game, but in this case the presence of an adult companion is mandatory.
To be of interest to kids, the escape room should offer a variety of tasks and fun adventures. In the beginning, it is best for participants to be about the same age so that the experience is equally exciting. and everyone can contribute.
If the children have never visited an escape room before, ask the organizers what is the best plot idea for them . Ask the other parents to see if some of the kids are not afraid of enclosed spaces and how they would react to the game.
Avoid too scary scenarios if there is a risk of children getting too scared. It will not be pleasant if we have to interrupt the game to take out a startled child who needs to calm down.
Number of participants
The mystery of the escape room is such that it cannot be solved by one person. Each plot requires the teamwork of a number of teammates.
The world's smallest escape room can only be played by two people, but most rooms require three or more players , with a maximum of eight to nine people.
If you're more of a person, it's best to split into groups and compete against each other for time . For this purpose you will need a certain capacity of the restaurant. Consult the organizers in advance to make sure there are enough slots open on that date.
In order to overcome the obstacles in the room, we need a strong team. Whenever possible you should bring together people with different competencies and skills to complement each other.
If one of you is good at developing strategies , for example, you can give him the responsibility to plan the distribution of responsibilities according to each person's competencies. It is recommended that someone also act as a mediator in case the group is larger.
It is up to him to make sure that everyone knows what the plan is and how it plays a role. Players need to be on the same page, as you will have limited time for the game and may not be able to handle everything.
We advise you to make all decisions about the game on the principle of democracy - by universal suffrage . This will make the participants feel involved in the adventure.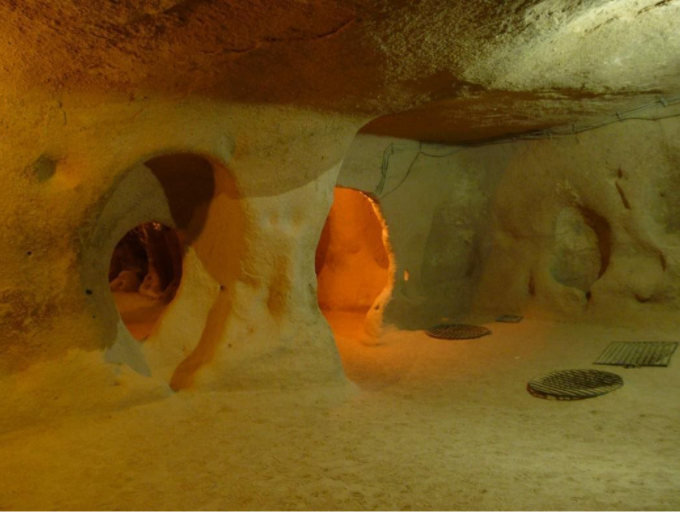 Difficulty level
For each escape game we need to apply specific knowledge and skills to be able to solve the problem of the game. Some gravitate more around abstract logic, some are related to knowledge in a particular field, others have more a large number of physical obstacles that we have to overcome.
Adjust the choice of complexity to your preferences. This will make it difficult enough for you to maintain a lively interest, but it's still good to be able to overcome all obstacles on your own.
If you are organizing a children's party, keep in mind that if the puzzles are too complicated for the little ones, they will not be able to fully enjoy the game and be able to complete it.