The entertaining business is very dynamic, but escape rooms have been very successful for several years, since they have emerged. They immediately spread all over the world and became popular among all circles in society.
The escape rooms are for young, older, friends, families, business teams of all sorts of industries. Plans in these puzzle rooms - adventure or criminal - are infinitely diverse and can be of a variety of eras. The situation is always quite realistic.
Player experience generates natural, real and strong emotions, the game engages them and they react spontaneously as in real action. In this way, these puzzle rooms attract people who want to shake off the monotony of everyday life, break the routine, lift adrenaline with interesting experiences.
The teams are from two to six people who have chosen themselves to be a team in the game. They are locked in the room and have one hour to find the way to the exit to escape. In this task, they fall into a lot of contentions, encounter mysteries, riddles, traces of hint.
The success comes if they manage to arrange the "puzzle" of true decisions, so the rooms are also called jigsaw puzzles. They are also known for other names, such as rooms with mysteries.
In the rooms everything is logical thinking, there is no need for physical strength and skill. Nor is there a narrow professional qualification - for example, to be computer specialists to play in the Lucky Bansko SPA & Relax 5-star "Hacker" Room.
Logical thinking is necessary for the arrangement of the "puzzle". In order to get it, however, it will be helpful to observe beforehand and quickly respond to surprises to bring out the individual parts of the "picture".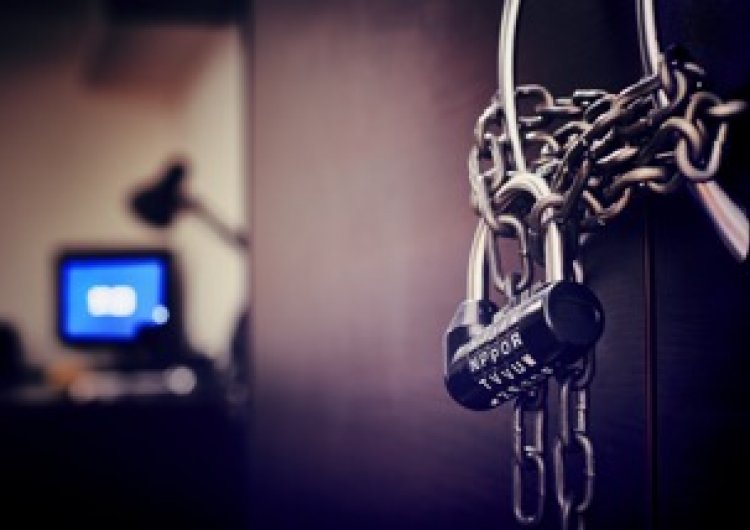 It is good to have a sense of space because one of the mystery and mystery traps is to confuse the directions. The time orientation will also help, because the action in the rooms is one hour going very fast and imperceptibly.
All this will not be easy for a person, and it will not be as interesting as if you share the emotion with others. That's why teams are playing. This is not a difficult task, because the tasks themselves are "distributed" - people come to life and each makes their contribution to what they know.
It's not by chance the puzzle puzzles are very popular amongst teambuilding employers. The joint game team informally the team. In addition, however, in spontaneous reactions, some employees often exhibit qualities that bosses have not suspected but are valuable to the job.
For all this, it should not be forgotten that puzzling rooms are just entertainment, a play suitable for everyone, including children. Even for kids - "Egypt" Room - the second escape room in Lucky Bansko SPA & Relax 5 stars hotel is also suitable for over 6-year-old children, being the first one in Bulgaria.
If you're worried about being locked up, it's in vain. In the room, you will be constantly monitored through cameras by the organizers and if anyone wants to come out - at any time of the game, he will be unlocked and he will come out. The rest of the decision is whether to continue or interrupt the game.
Which is hardly happening, and if it happens, it's usually because of some of the illnesses or phobias that the organizers always warn about, but the player has not complied - such as claustrophobia.
In short, it is in your hands to experience something interesting, exciting, different from everyday life. Try and enjoy!